Andres Alayza
Purpose driven Growth Marketer who always lets data do the talking. Enemy of general assumptions. Best friend of web analytics, A/B testing, and cohort analysis.
With a background in marketing, statistics, a soft spot for the arts, and a passion for data driven growth, I am responsible for pushing growth metrics up and to the right.
As a storyteller, I spend most of my days (and nights) dreaming up creative ways to share our startup's authenticity, passion, and insights with the outside world, in order to grow and engage our community, both online and off. I have the quantitative chops to define and determine the success of our strategies.
In the past, I have used innovative strategies to generate a network effect and increase the user base from zero to a few hundred thousand people. I am always excited to use that experience and knowledge to build a new community of millions.
If you are one of the crazy dreamers like me who is always looking to take a leap into the great unknown and embark on a great new (ad)venture, then read on and share your story with me.
Join me and make a difference. Andres Alayza  Andres Alayza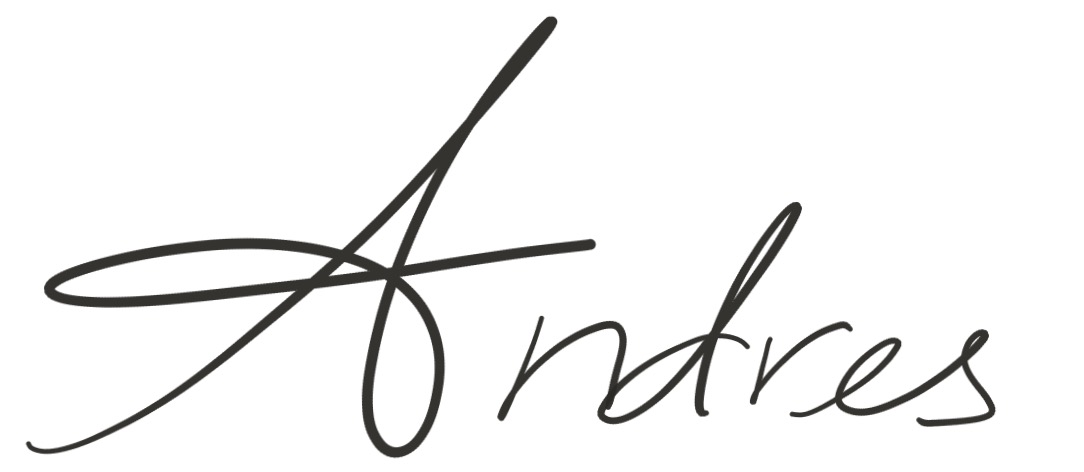 ---

Andres Alayza